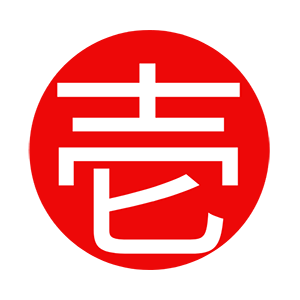 Rhino 6 Commercial Edition 1 user license Windows / Mac common license(Used goods DVD Edition )
壱円屋
With Rhino you can create and edit

shapes

, analyze, create drawings and rendered images, animate

and transform NURBS curves, surfaces and solids without constraints on shape, order or size.

Free-form 3D modeling created by Rhino will shape your image exactly. Various fields can be used. In addition to industrial design, Rhino does not restrict users or fields such as mechanical design, mold design, prototype, manufacturing, construction, jewelry, multimedia, FEM / CFD analysis.






Your cart is currently empty.